Low Rate. No Hidden Fees. Association owned program!
Credit Card Processing Features
Competitive Rates and No Hidden Fees
Free Setup, Supplies, Terminal Reprogramming and No Chargeback Fees
No Long-Term, "Handcuff " Contracts
Automatic Data Breach Protection
Flat-Rate Option for Easiest Bookkeeping
No Monthly Minimums
Point-of-Sale, Website, Computer, Smartphone and Tablet Processing
EMV/Chip Card Compliant Terminals
Visa, MasterCard, Discover, and American Express
EHR Integrations (when possible)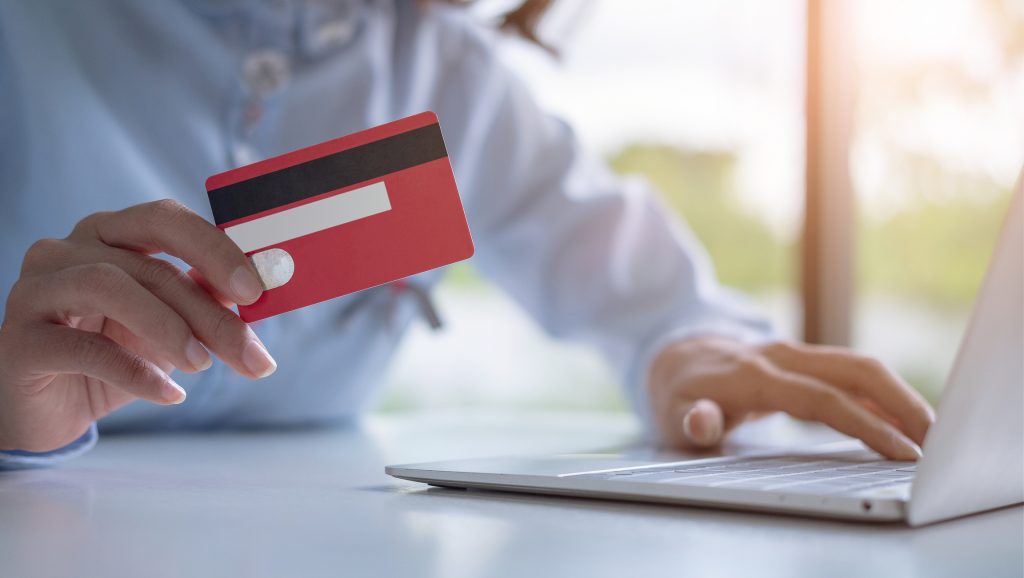 Let's get started! Fill out your information, include a recent statement, and we will prepare a no-obligation quote for you!
Program administered by Michigan Retailers Services, Inc., a registered Independent Sales Organization for Synovus Bank, Columbus, GA. Michigan Retailers Services, Inc. is a member in good standing of the Electronic Transactions Association.