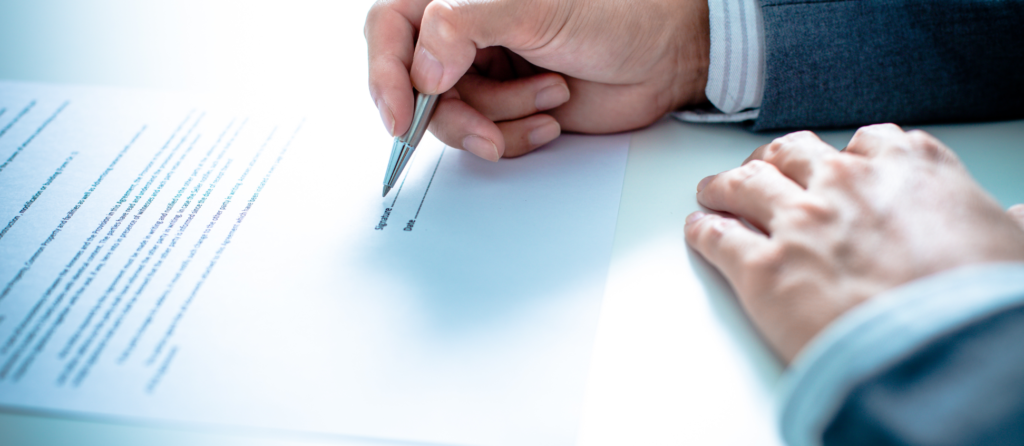 To ensure a seamless billing process, reduce claim denials, and receive accurate and timely payments in your chiropractic practice, it is imperative that you do a verification of eligibility and benefits before a patient's first appointment. With the amount of workflow your front desk is responsible for, this important first step sometimes falls through the cracks and eventually happens after a patient's initial appointment. Not skipping this first step in the new patient process will lead to your business operating more smoothly, patient satisfaction and retention, and limit disruption to your revenue cycle.
Here is a look at the advantages of making verification of eligibility and benefits the first step to patient care every time:
Reduces Denials in Claims (and Risk of In/Out of Network Denials)
Bottom line, denials in claims create more time-consuming work and are a hassle to add to anyone's already busy workflow. By verifying eligibility and benefits as a first step – and staying on top of patients' benefits throughout their history of care – staff can submit accurate claims on time, avoid extra work, focus on their responsibilities, and that allows your business to operate more efficiently.
Better Estimated Cost of Care
Understanding a patient's benefits leads to more accurate billing. With both the practice and the patient understanding their benefits, out-of-pocket expenses are better planned, and it limits disputes over payments.
Know if Authorization is Needed
When you verify eligibility and benefits, you will know if any authorizations are needed before an appointment. If you do not have this information and authorizations are not obtained, it will disrupt your ability to bill all claims, creating potential denials, and more work that could have been avoided.
Payment Efficiency
When your practice verifies eligibility and benefits it ensures that your patients are given accurate information about their costs, care is not delayed, leading to patient satisfaction and on time payments because the amount due for treatment is expected.
Outsourcing the Verification Process
Outsourcing the verification of benefits portion of your busy practice has many benefits:
Reduces the number of claim denials by increased accuracy and timeliness
Improves patient care by reducing clinic's administrative burden
Our dedicated and knowledgeable staff work as a TEAM on your behalf
Save staffing time and costs
Much more!
Contact us for a free, no obligation discussion about our verification of benefits service!