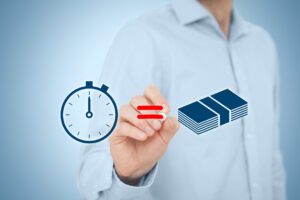 An insurance policy is a legal contract between an insured individual and the insurance carrier; therefore, the patients legal name should ALWAYS be used.
Recently, some of our clients have had difficulty lining up patient information because of names being entered incorrectly with nicknames instead of legal names. You should always use the insured person's actual, legal name, which can be confirmed via state issued identification. Not having a patient's legal name on insurance billing can lead to claims being denied.
For example, if a patient prefers to be called "Tom," but his legal name is actually "William," the insurance provider could have difficulty matching the name with the appropriate records and that could trigger a denial.
As you can see, name verification is a key to an uninterrupted billing process, and we advise you to make sure to put a patient's legal name in the appropriate sections when setting up their file. Many systems do have an area in which you can enter a patient's nickname or preferred name, so feel free to use that as well, but legal name and insurance information should line up to ensure a smooth billing process.
How can MichiCare help your practice?
MichiCare and our TEAM of experts can assist your practice in the following ways:
Contact us for more information!